World Book Day 2021!
Thursday 4th March |
Comments are off for this post
This Friday at Farfield every class is taking part in some special activities as part of World Book Day! We are dressing up in our pyjamas and celebrating the power that books have to help us relax, take us to other worlds, make us laugh and teach us new things.
Here are some of the things that 6S will be doing, as well as some links to other websites you might like to visit.
9am: Come to our maths Google Meet dressed in your pyjamas or loungewear. Bring your favourite book too. We will share some of the books we love before we start our maths lesson.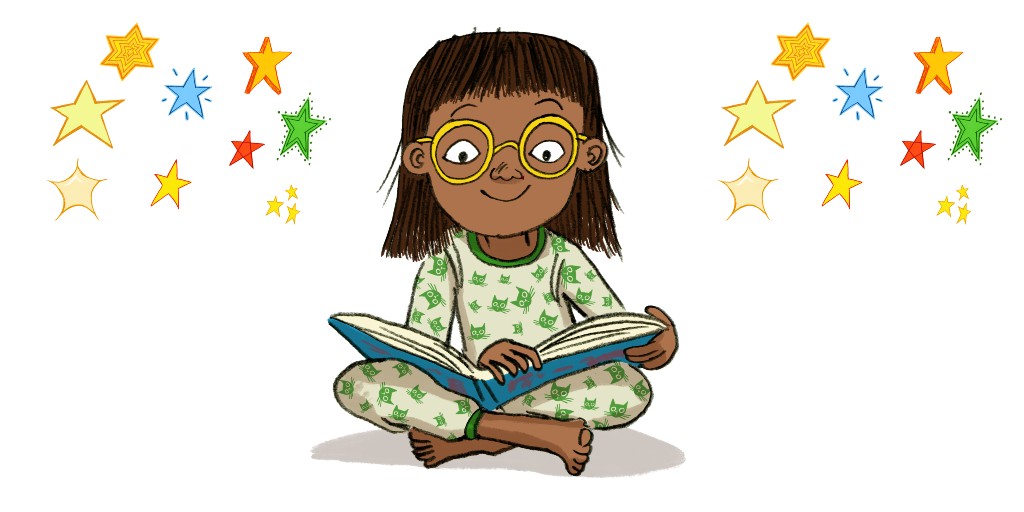 10am: Reading time and photo challenge! Find somewhere comfy or somewhere unusual to spend some time reading a book. We'd love you to send us a photo to add to our library displays. We might even have some prizes for the best pictures!
11am: Character description competition! We will spend some time talking about our favourite characters and how to write a character description before having a go ourselves. You might like to watch the video below to listen to author Derek Landy talk about creating realistic characters.
If you have already finished your character description, then I have a World Book Day scavenger hunt for you to complete!
There are also lots more author and illustrator videos you can watch by clicking on the link below:
1pm: World Book Day Quiz. Get ready for a Kahoot quiz all about books!
If you have any extra time, you could try Rob Biddulph's special World Book Day Draw with Rob!
And finally, if you would like a family challenge and the chance to win £100 of What on Earth and Britannica books, have a go at this virtual quiz. The quiz is based on the Britannica All New Children's Encyclopedia; the questions are quite tricky but you get entered into the prize draw just for completing all four rounds – let me know if you have a go!
We hope you all enjoy World Book Day!