Friday Showcase!
Friday 26th February |
Comments are off for this post
We have had a fabulous start to the Spring 2 term and the children are continuing to work as hard as ever on all of their learning activities. We have packed a lot into the first week back!
Perseverance
This week the children were asked to conduct some research into the Mars 2020 Perseverance Rover mission. The children were asked to be creative and use innovative ideas to share their learning. We had models, stories, presentations and even quizzes to answer! A huge well done and I hope you enjoyed completing the task as much as we enjoyed looking at your work.
English
This week we have started to read our new class text 'Wonder'. This is a story that lots of the children are familiar with and some have even seen the movie. The children are enjoying the story and have already had some excellent discussions around the themes of kindness, tolerance and identity. The children have also answered lots of retrieval comprehension questions linked to the first few chapters. I was very impressed with the answers. We have also looked at writing balanced arguments for and against the main character, August, going to school. The children came up with some fabulous points and gave strong reasons for and against. Well done.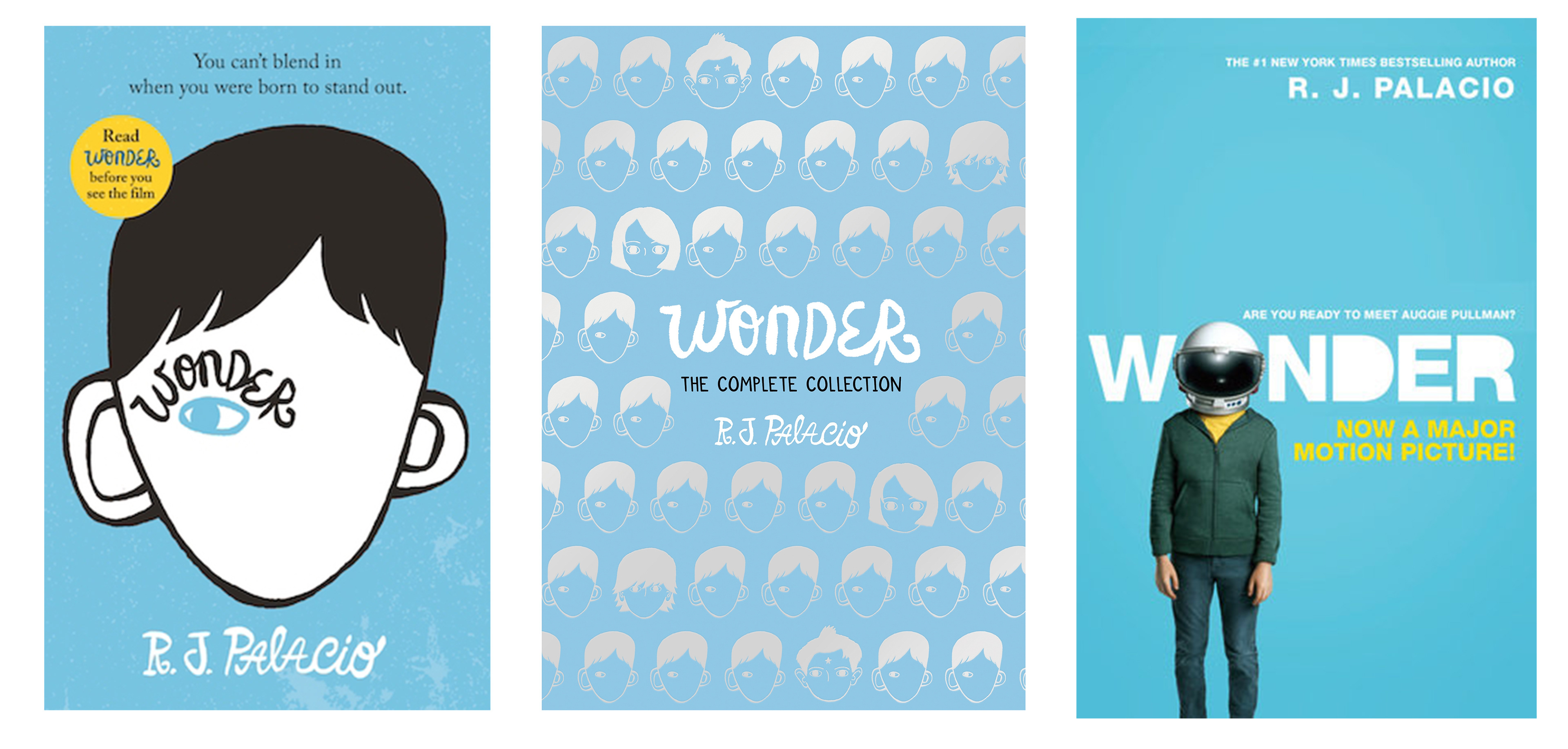 Science
In Science this half term we will be learning about the circulatory system. We started off in our first lesson by thinking about what we already know about the human body. The children remembered lots from their study of the digestive system in Year 4. We labelled the major organs of the body and matched up the organ with the job it does. Some children even produced a Google Slides to demonstrate their understanding even further! I'm looking forward to building on this knowledge over the next few weeks.
PSHE
This afternoon the children were focusing on living a balanced lifestyle and what this entails. I have seem some fabulous posters with lots of ideas around how we can ensure we have the right balance in our diet, exercise and routines. I hope that the children can use this as a reminder to help maintain a healthy lifestyle. Here are some of the posters produced.
Art
This week our Art linked in well with our new class text. Children were asked to draw a self-portrait of themselves in the style of the front cover. We have some fabulous examples and I was really impressed with the time and consideration spent selecting words which represented their characters.
A huge well done to everyone and I hope that you have an enjoyable weekend.
Miss Jones and Mrs Sykes