24/04/2020 at 07:00
We've had another week of great learning from children in 6S.
More excellent writing, pictures and models of the blood…
Some fantastic artwork inspired by superhero stories…
Including this video from H Kid…
And some very impressive 2.6 Challenges (a physical challenge that must involve the number 2.6, 26 or 260). I will be selecting a winner of this challenge before 3pm today and will make a donation to a charity of the winner's choice. Look out on Google Classroom later for the announcement…
Today two new tasks will be posted:
Maths – Measure with a protractor
Topic – ICT – coding challenge
Children should also make sure they finish and hand in their diary writing assignment, as well as checking any other feedback and tasks that have not yet been completed.
Also don't forget to use Mathletics, TT Rockstars and Spelling Shed to keep up those basic skills.
I will be holding a Google Meet video call at 11:15am today (Friday) – I hope that most children will be able to take part. To join the call, children will need to click on the Google Meet link at the top of the Year 6 English classroom. The code will not work until I have started the meeting.
To get the full benefits of Google Meet, children will need to be logged into Google Chrome as well as their Google Classroom. They will see their initial in the top right corner of the web browser as well as the top right corner of Google Classroom if they have done this successfully (as in my screen shot below).
They will also need to make sure sync is turned on, which may require signing into their account again.
It is a bit fiddly at first, but once it has been done it will improve the children's participation experience. If they can't do this, don't worry, it will still work and they will be able to take part in the call. Anyone with a school Chromebook doesn't need to worry as it will have the add-ons automatically. I will do my best to help anyone who is struggling!
Thank you for reading through all that information and for continuing to support your child with their home learning. Everyone is doing a wonderful job!
Enjoy the weekend,
Mrs Sykes
22/04/2020 at 07:00
Well done to all the children who have settled back into their home learning after the Easter break. I have really enjoyed seeing and reading the work from the last two days: we have had some incredibly wacky and creative stories inspired by author Piers Torday; some detailed drawings and models of human blood; and some great artwork.
Today, three more assignments will be posted on Google Classroom:
English – Verbs and Modal Verbs
Maths – Introduce Angles (to be completed on the paper worksheets)
Topic – P.E – The 2.6 Challenge
Tomorrow, there will be another three assignments:
English – Reading Comprehension
Maths – Calculate Angles (completed on paper worksheets)
Topic – French – Learn the Colours in French
The children should also still be working on their diaries, ready to hand in on Friday.
I hope that it has been helpful having paper copies of the maths resources. It certainly seems to have made it easier for the children to complete the work, although a little trickier for me to provide feedback. The best thing the children can do is mark their work themselves, using the answer sheet provided on the website, and let me know if they would like a bit more help with anything.
Thank you to everyone who has managed to upload images of work directly to Google Classroom. This really helps me to keep track of everything. If you are not sure how to do this, here is a video that explains how it can be done from a phone (you will need to sign into your child's Google account to access the classrooms).
Looking forward to seeing more wonderful work in the next few days!
Best wishes,
Mrs Sykes
20/04/2020 at 07:11
Good morning 6S – welcome back to another week of home learning! I hope you all enjoyed the Easter holidays and are feeling rested and ready for the new half term. I'm looking forward to 'seeing' you all again this week in Google Classroom.
Three new tasks will be set for you this morning:
English – Write at Home with Piers Torday (author of bestselling novel 'The Last Wild')
Maths – Calculating Scale Factors
Topic – Science – Why do we have blood?
Here is the video for the English task:
Tomorrow, there will be three more assignments:
English – Diary Writing Task
Maths – Ratio and Proportion
Topic – Art – Superhero Art
I can't wait to see all your work. We've all been really missing you at Farfield, so here is a little message from us to you…
Stay safe and keep smiling.
Best wishes,
Mrs Sykes
06/04/2020 at 08:46
Good morning 6S! The Easter holidays are here – hooray – but you might not be doing the things you expected to do over the next two weeks. Luckily, the sun is shining and I am hoping you will all be able to spend lots of time outdoors, but if you find yourself in need of something to do, here are some ideas for you: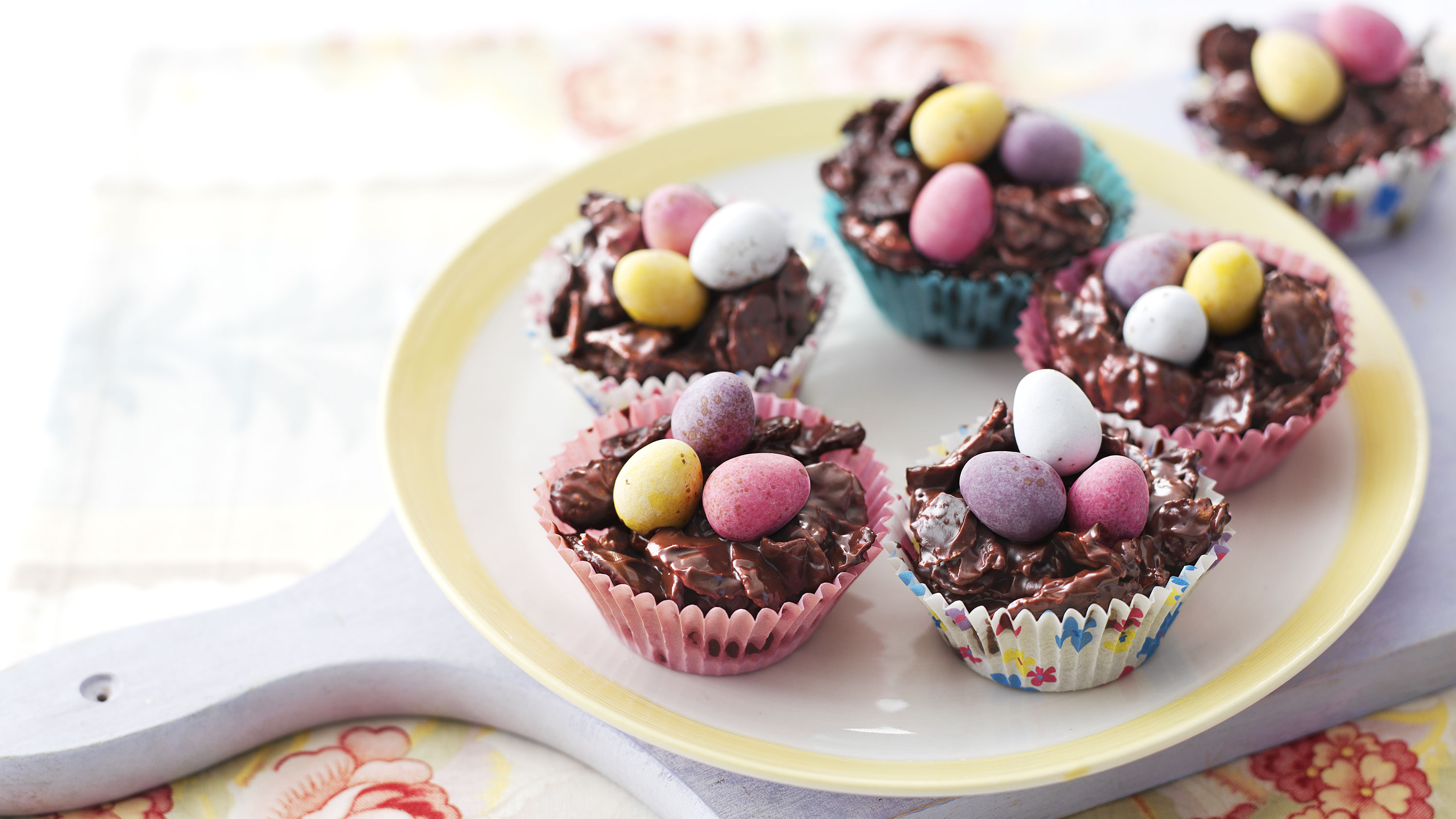 Write a letter or email to a family member or friend.
Decorate a hard-boiled egg.
Design a device that will allow you to drop an egg from a height without it smashing (check with parents first before using eggs!)
Make a SPaG revision book to help someone at home learn the difference between nouns, verbs, adjectives, adverbs, pronouns, prepositions and conjunctions!
Try to get a bronze, silver or gold Mathletics certificate
Make a PowerPoint (or Google Slides) presentation about an area of history you are interested in.
Write a playscript and perform your play to someone at home.
Make a toilet roll character.
Sellotape Art – Can you find a roll of tape? Masking tape works well if you have some. Create your design by overlapping the tape on your paper in different directions, now paint the spaces in between, once dry you could add patterns on top too. Then carefully peel off the tape so it doesn't rip and see your finished masterpiece!
Watercolour doodles – Watercolour (or any other paint will work) and pen. Create lots of coloured shapes on your paper. Let them dry first and then transform them into animals or objects with a black fine liner.
Do send in pictures of the activities you try!
Have a lovely break.
Mrs Sykes
03/04/2020 at 18:40
Well done for another amazing week, 6S! I have been so impressed with all the pictures I have received and with the work you have been doing on Google Classroom. I am really proud of you all for the independence and responsibility you are showing. I would also like to say a big thank you to your families for doing such a good job of supporting you (and keeping you entertained) at home. We have reached the end of the school term and will be giving you a break from daily lessons over the Easter holidays, but we will still set a few activities and projects to keep you busy. More details on that to follow.
Meanwhile, here is a showcase of some of this week's work. Enjoy!
Drawing with Rob
Story Maps and Other Art
What Will Emerge: The Movie
Climate Change: Persuasive Letters
Some very powerful and well-researched writing 6S – well done! I look forward to reading all these properly over the weekend.
Busy Working and Creating!
Thank you so much for sharing all your photos. Many apologies if I've missed any – I've had a lot of messages to keep track of over the last two weeks!
Have a great Easter, hopefully filled with sunshine (and maybe a bit of chocolate too).
Keep in touch,
Mrs Sykes
03/04/2020 at 08:20
Happy Friday everyone!
This morning, two new tasks will be posted on Google Classroom:
English – the final part of the letter writing task
Maths – scale factors
Please also use today to check your feedback from tasks you have already handed in and make any corrections if necessary. There are also some overdue tasks set on mathletics that lots of children have not yet completed.
Here are some more ideas about what you could do today. I'd love to see photos if you try any of these out:
Fancy dress P.E with Joe Wicks
Baking / cooking
Gardening
Sewing
Play an instrument
Sing a song
Make a dance / gymnastics routine
Create an obstacle course
Make a model
Make an animation
Learn to juggle
Do a jigsaw puzzle
Build a den
Make a treasure hunt for someone
Make a ratio picture using objects you can find
Ivy's doing some fancy dress yoga as she's not really a fan of Joe Wicks!

The ratio of leaves to sticks is 4:2
The fraction of sticks is 2/6 or 1/3
Come back later to see pictures of what we have been doing this week!
Have a great day!
Mrs Sykes